Already 28,834 Downloads
The Screen Recorder with quality to be proud of.
The best screen recorder
For beginners and professionals
Show yourself with the moderator function
29.90 €
Version: 2021 (v. 2021.4.02)
---
Windows 10, Windows 8.1, Windows 8, Windows 7
---
Immediate use after purchase
Free Support
Made in Germany
Overview of all functions
5 quality levels
Video recorded? Perfect! Decide in which quality you want to publish your videos. You have the choice: from SD up to 4K quality!
Many formats
You decide in which format your masterpiece will fall out of the program. Whether MP4 file, WMV or others. The choice is yours!
Matter of adjustment
Use many individual settings: Whether quality, frame rate, cursor size, bit rate or much more. You have full control!
Intuitive operation
You've never worked with a screen recorder before? No problem! ScreenVideo helps you in many ways and attaches great importance to easy operation.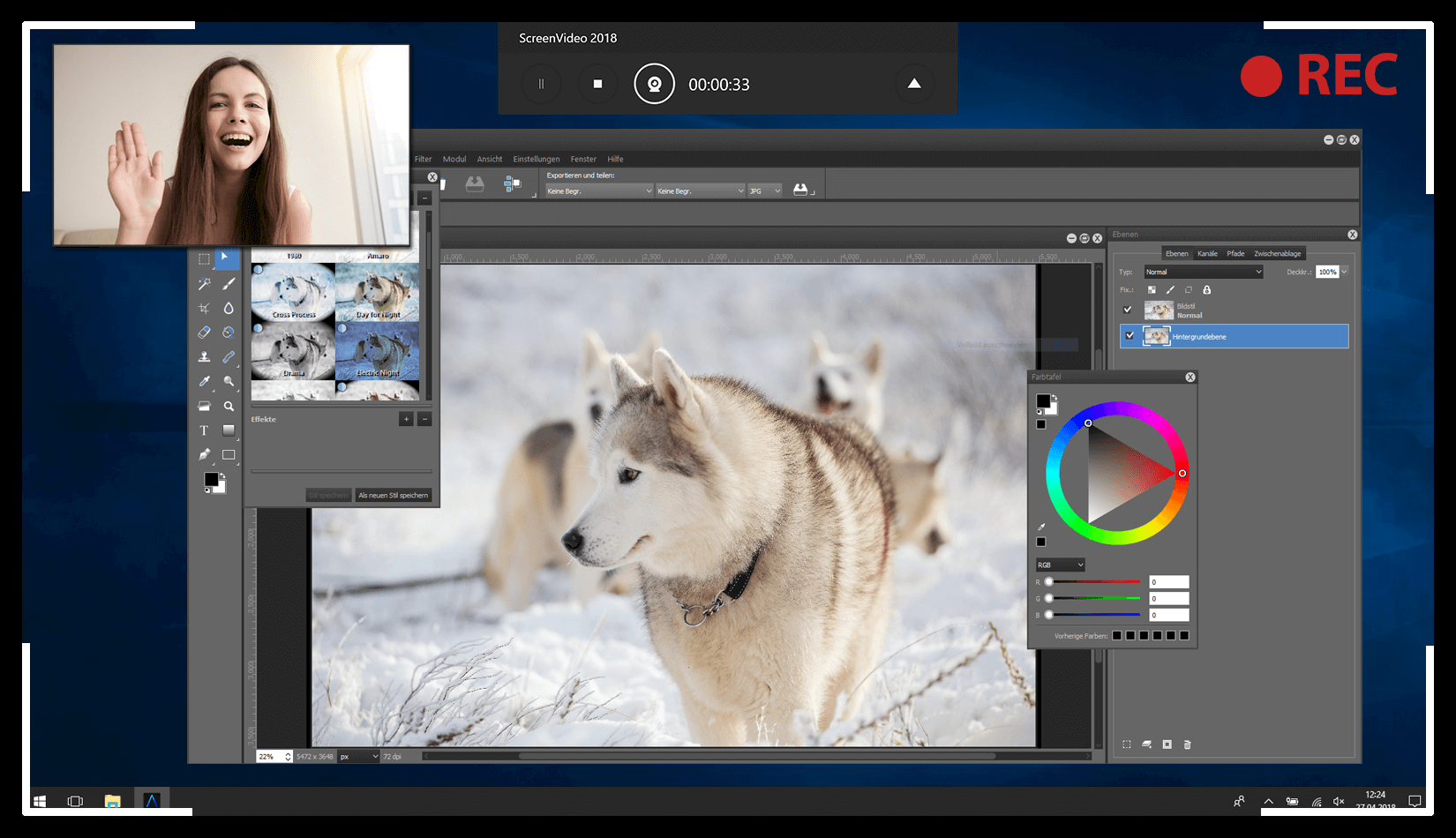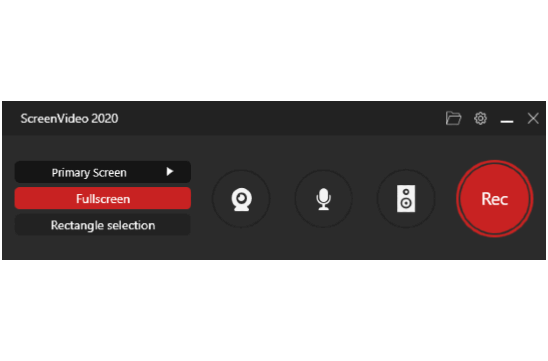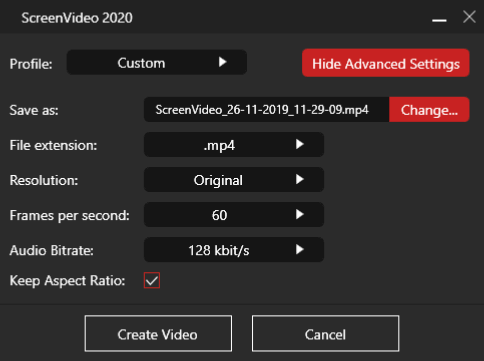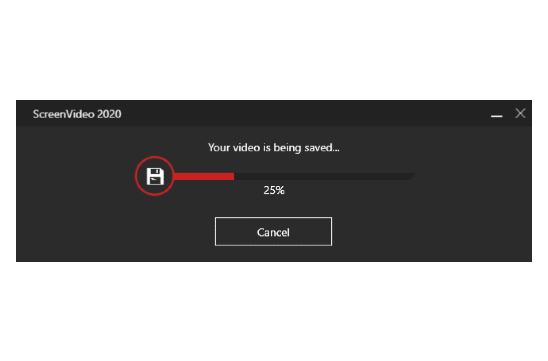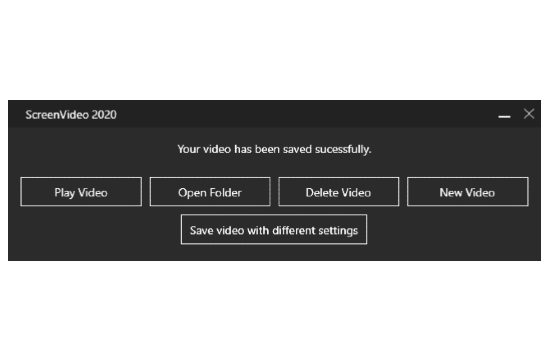 Moderator function (picture-in-picture) possible
The picture-in-picture feature allows you to record yourself via webcam.
Moderator function for recording presentations, tutorials etc.
The Windows tool ScreenVideo offers a very easy screen capturing and films either the whole screen or only a part of it. A moderator function with picture-in-picture integration further enhances the films. This way, presentations, tutorials and documentations are created in resolutions up to 4K. The practical moderator function uses picture-in-picture technology to integrate you directly into the corner of your screen video. All you need is a webcam and off you go! Tutorials for your own homepage or for YouTube get a real personality touch this way.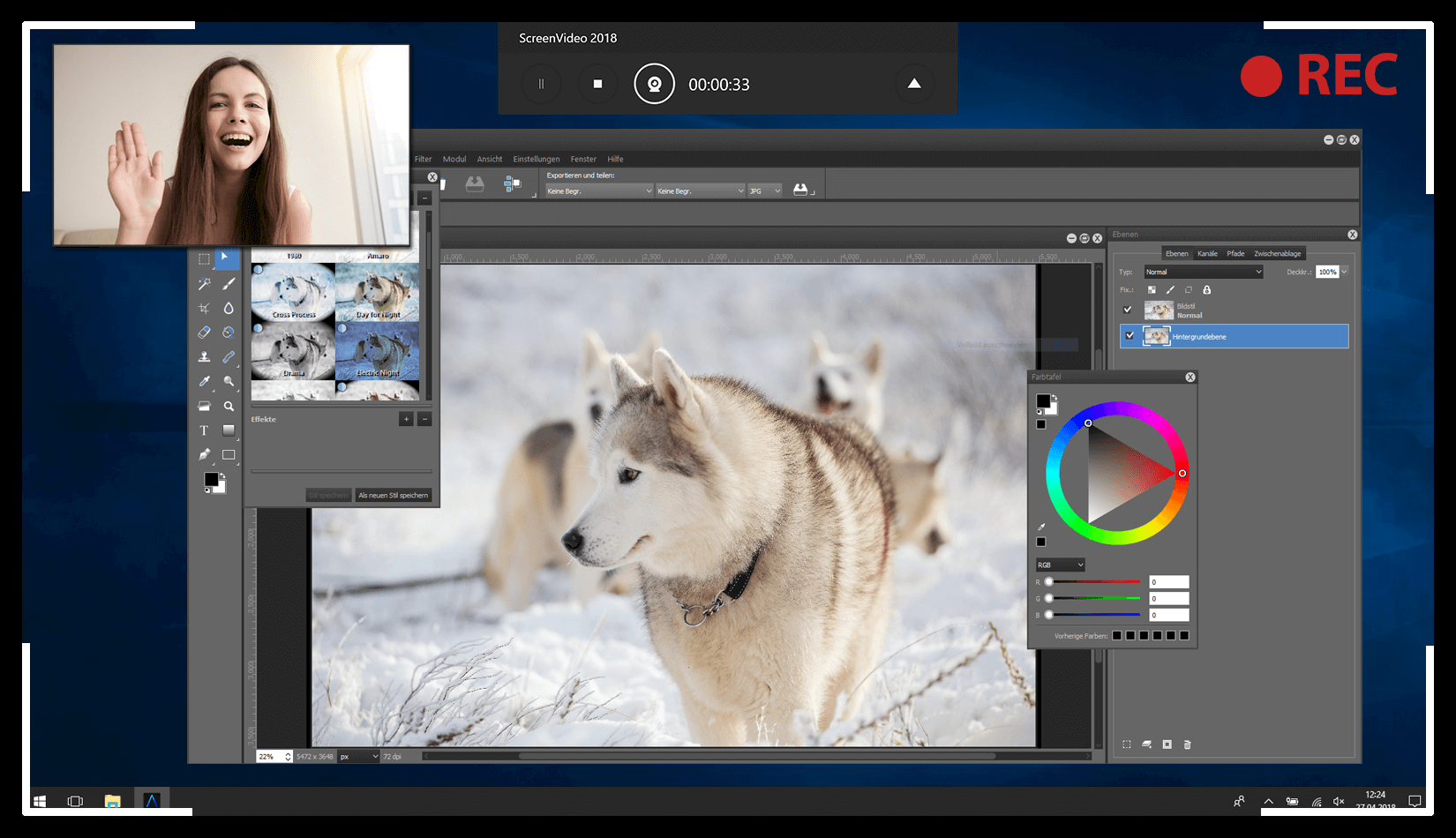 Suitable for beginners and professionals
Whether you're an existing screencast professional or creating video from your desktop for the first time, ScreenVideo offers you intuitive operation and just the right features for demanding recordings. Visually and technically the best screen recorder on the market.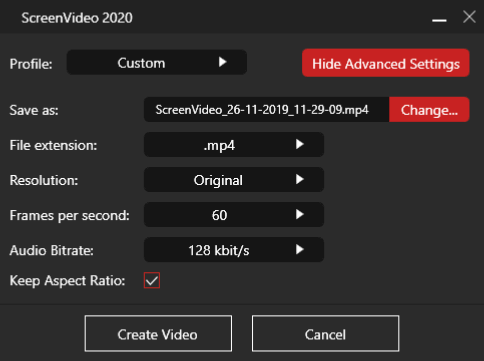 Resolutions up to Full HD and 4K
ScreenVideo takes the sound for the video either from the webcam, from a microphone connected to the computer or directly from the system. Once the finished video is ready, it can be stored in various resolutions up to Full HD and 4K. This is important so that the films can be played in top quality on large screens or modern monitors and televisions.

Your advantages in the Full Version
Unlimited use
With the full version you have no limitations.
We're there for you
Free email support.
Updates
6 months free updates & new versions.
Trial Version limitations
30-day protection, advertising, watermarks in screen videos
What is said about us
I've been searching for a long time for a screencapturing program that works properly. Thanks guys!
Subscribe now
Subscribe to our free newsletter now and benefit from exclusive offer.
We respect your privacy, so we never share your information.
You might like these too
Our Services for you
Try it for free
Safe Shopping
Download now
Free E-Mail Support