Already 54,142 Downloads
Manipulate music with ease by enlisting the bravest little MP3 cutter.
Process MP3 files
Easy operating
Fast processing with a high quality
14.90 €
Version: 8 (v. 8.8.11)
---
Windows 10, Windows 8.1, Windows 8, Windows 7
---
Immediate use after purchase
Free Support
Made in Germany
Overview of all functions
Clean user interface
No bells and whistles, just focussed on what you really need.
Intuitive usage
mp3 cutter provides all at once a very attractive appearance and a very easy user interface.
Easily add and visualize MP3 files
mp3 cutter enables not only adding MP3 files to the program view but also view it as a waveform.
6 strong formats
In addition to the mp3 format are the following formats also supported: WAVE, OGG, FLAC, AAC and WMA.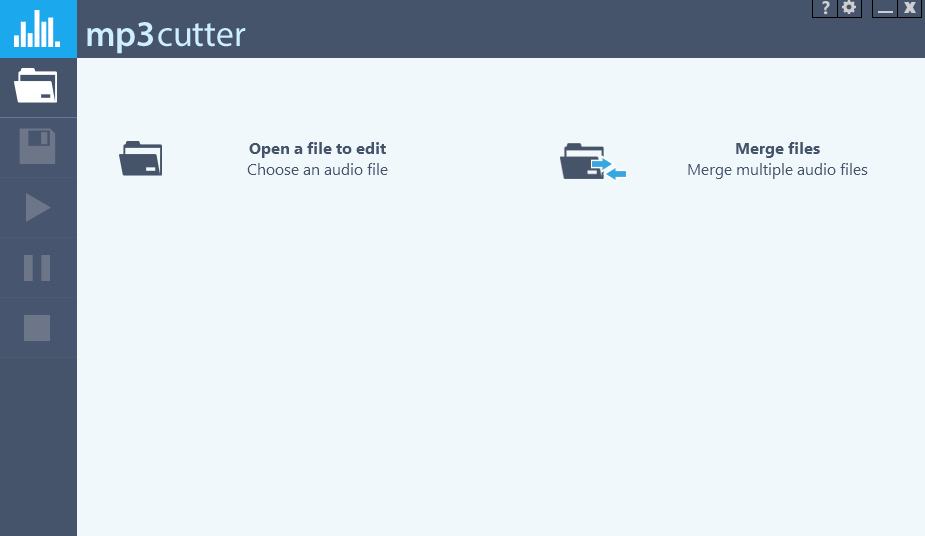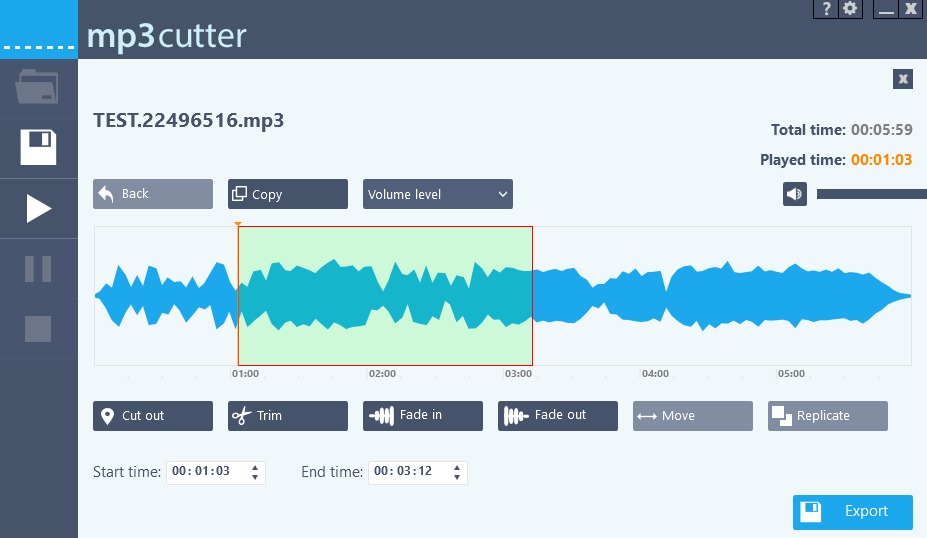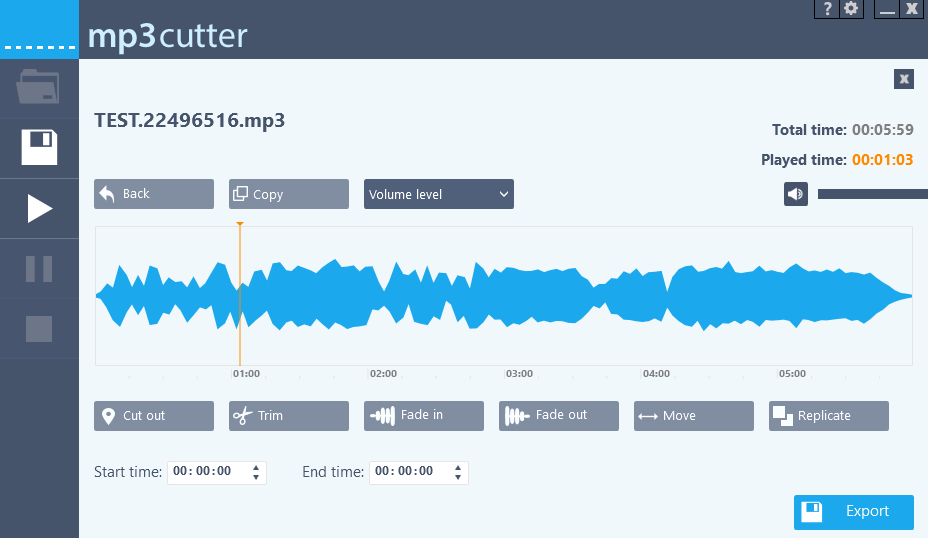 Select mp3 files for editing
Via the user interface of the program the file is selected for editing.
The right tool for cutting mp3s
For most music lovers, this is now part of everyday life: the vinyl records and music CDs are packed in a box in the attic. Instead there is only digital music in the house, which is usually stored in mp3 format on a central server and managed via it. From here it can be copied to mobile devices, played on the PC or streamed to speakers throughout the house. With "mp3 cutter" Abelssoft provides the right tool to edit the mp3 files. It helps to cut out disturbing parts from an mp3 music file or to work with fade-in and fade-out effects. It is very easy to use.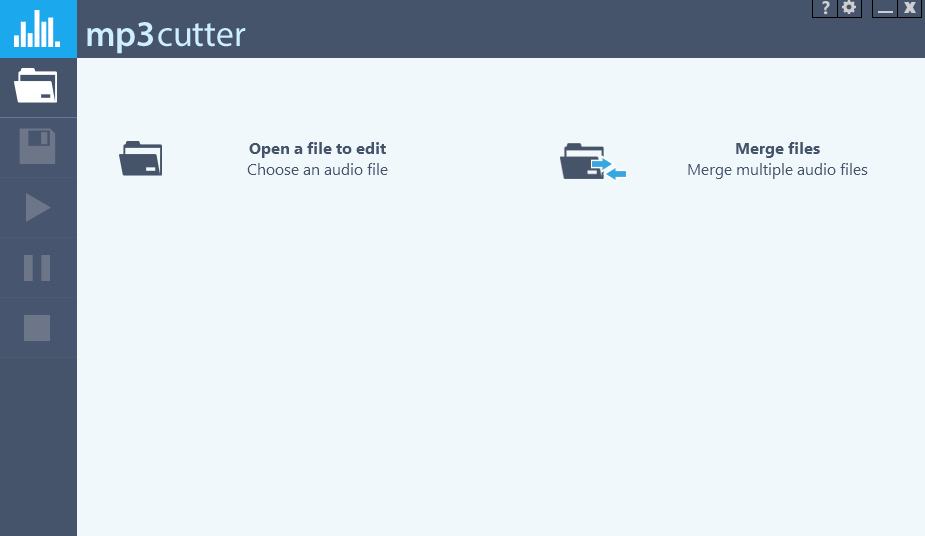 Simple operation and useful functions
The Cut mp3 tool loads an mp3 file and displays the wave structure of the stored music in the program window. The mp3-file can of course also be played on a trial basis. The user can mark specific areas in the waveform with a mouse click in order to cut or trim them. An annoying intro can be removed just as safely as a static creak or a few seconds of silence at the end of a song. It is also possible to work with fade-in and fade-out effects. Thus, the most important filters are available to every user with just a few clicks. The result of your own mp3-surgery can be saved in a new mp3-file with the button "Export".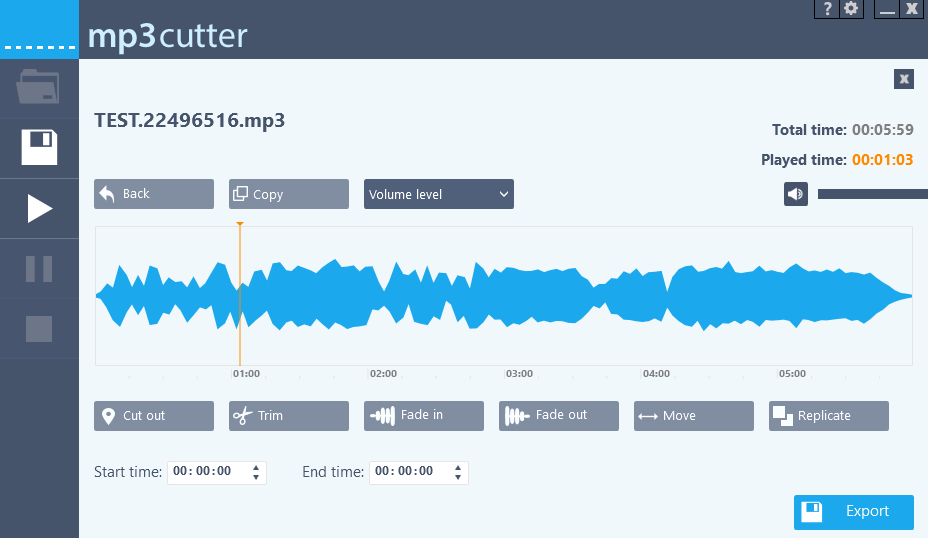 Your advantages in the Full Version
mp3 cocktail
Combine multiple mp3s into one.
Unlimited usage
It's yours.
We're there for you
Free email support.
Don't miss out
6 months of free updates and new versions.
Trial Version limitations
Limited 30-day trial period, Dialog requesting purchase with each program start
What the press thinks of us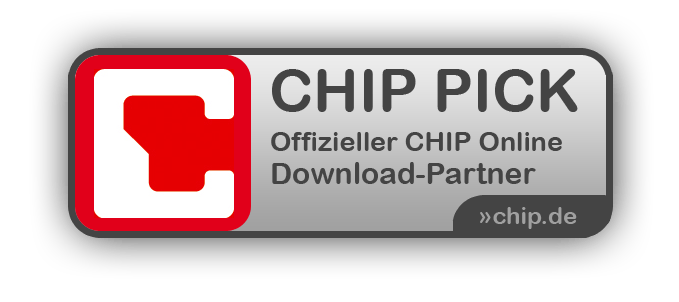 CHIP summary of MP3 cutter
The freeware MP3 cutter does what it should and displays your songs in wave form.
CHIP PICK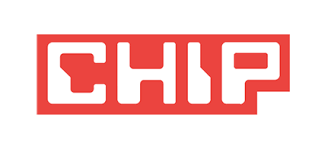 Easy cutting of MP3s
Operation is easy even for audio editing beginners. Sections of the MP3 file can be marked with a few clicks and then deleted, moved or replicated.
CHIP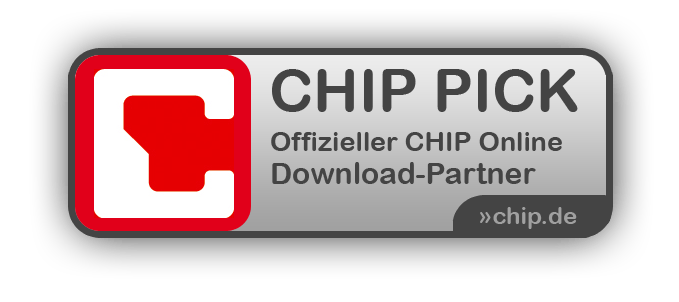 CHIP PICK / 12.01.2016
MP3 cutter was awarded the download recommendation by Chip.
CHIP PICK
Subscribe now
Subscribe to our free newsletter now and benefit from exclusive offer.
We respect your privacy, so we never share your information.
You might like these too
Our Services for you
Try it for free
Safe Shopping
Download now
Free E-Mail Support