Already 19,412 Downloads
MovieCut trims the fat off video files!
Edit your videos like a pro
Easy as ABC
Support for many formats
29.90 €
Version: 2021 (v. 2021.7.01)
---
Windows 10, Windows 8.1, Windows 8, Windows 7
---
Immediate use after purchase
Free Support
Made in Germany
Overview of all functions
Very easy operation
Results like from a professional with very easy operation with just a few clicks!
Useful Effects and Filters
Let videos fade in and out, light and dark areas fade in and out or underlay them with atmospheric music.
Publish your video on YouTube
Besides the usual file export, the finished video can also be uploaded directly to YouTube.
Many video formats
MovieCut was developed to support and process all important video formats.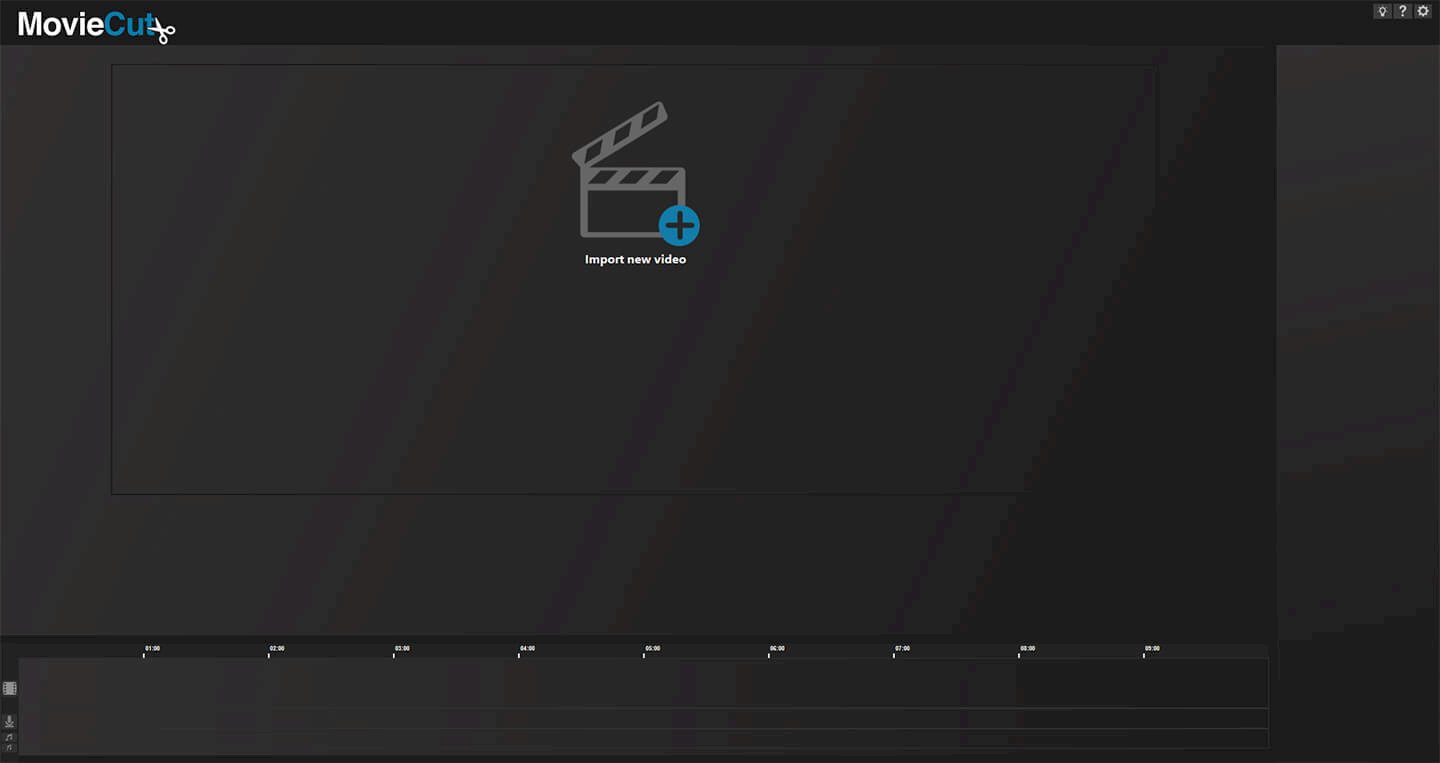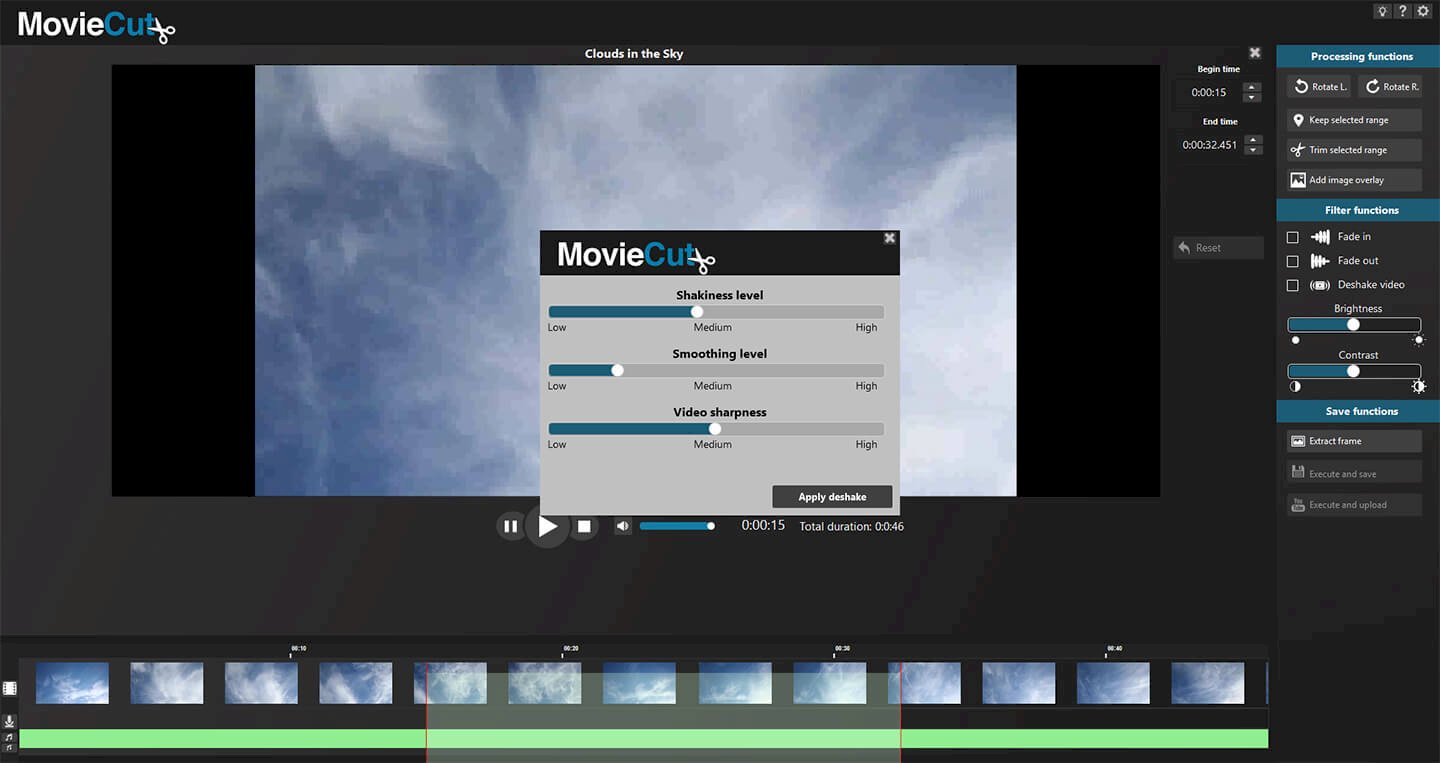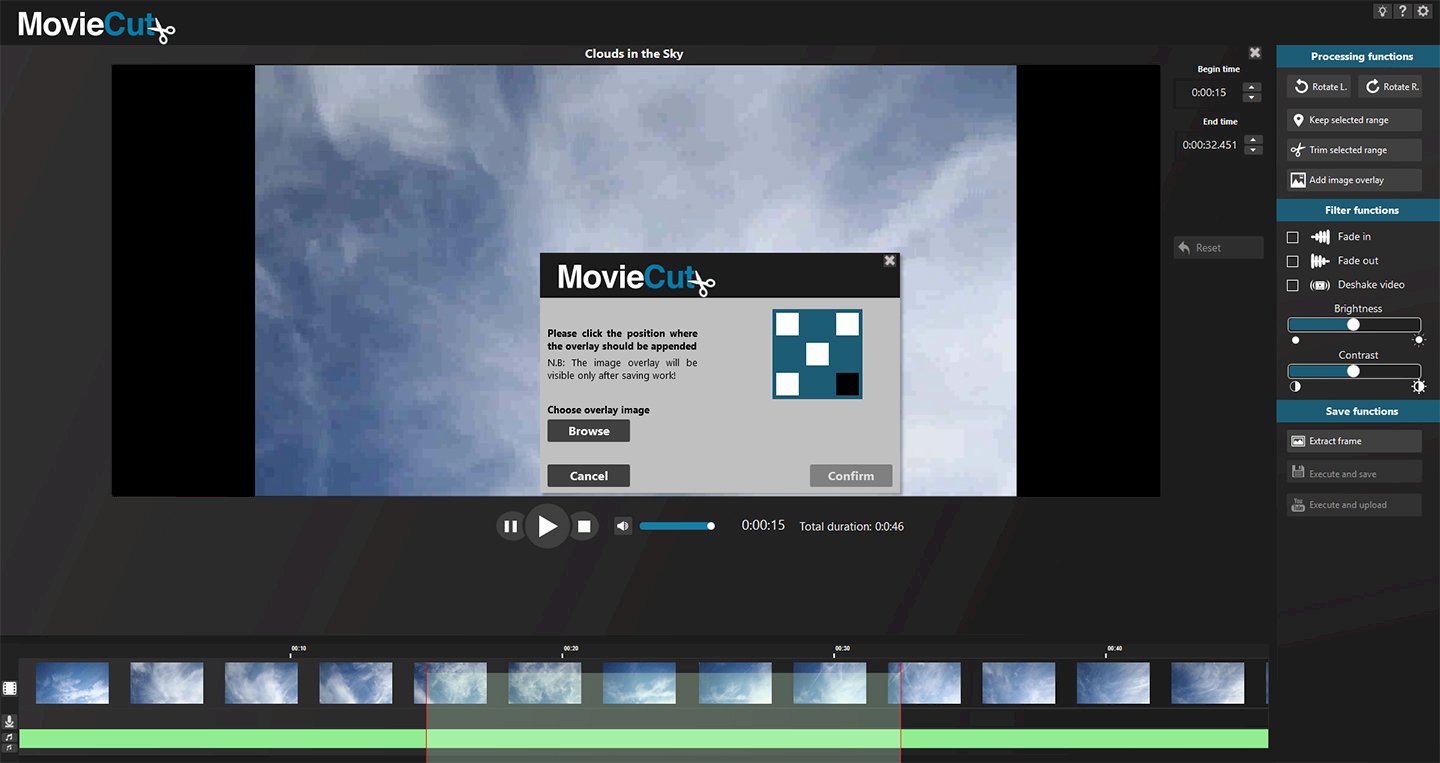 Clearly arranged homepage
The program interface offers various options for quick and easy upload of video files.
Cut your videos short and small
Videos can be created quickly with a smartphone or an appropriate camera. But often they are too big, too dark, too boring. MovieCut cuts out all (user marked) boring scenes from a video and leaves only those passages that you would like to watch. At the same time, the software is so easy to use that every user can achieve presentable results immediately.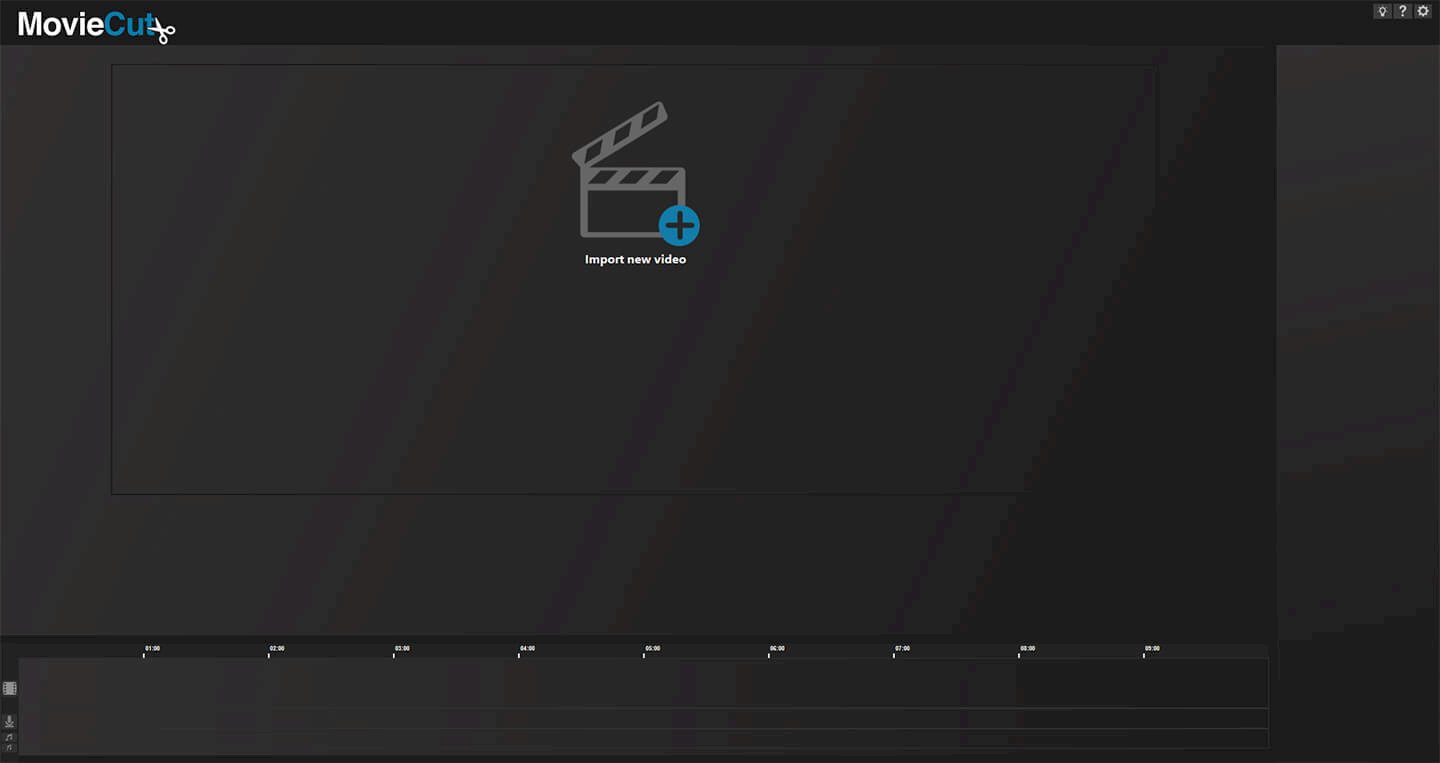 Add effects and music
MovieCut offers many filters and effects for editing the movies. So it is easy to brighten up videos that are too dark, so that details can be seen better again. It is also possible to add your own music to the movies. This way you can make them even more atmospheric: It's so easy to get professional results on your own computer.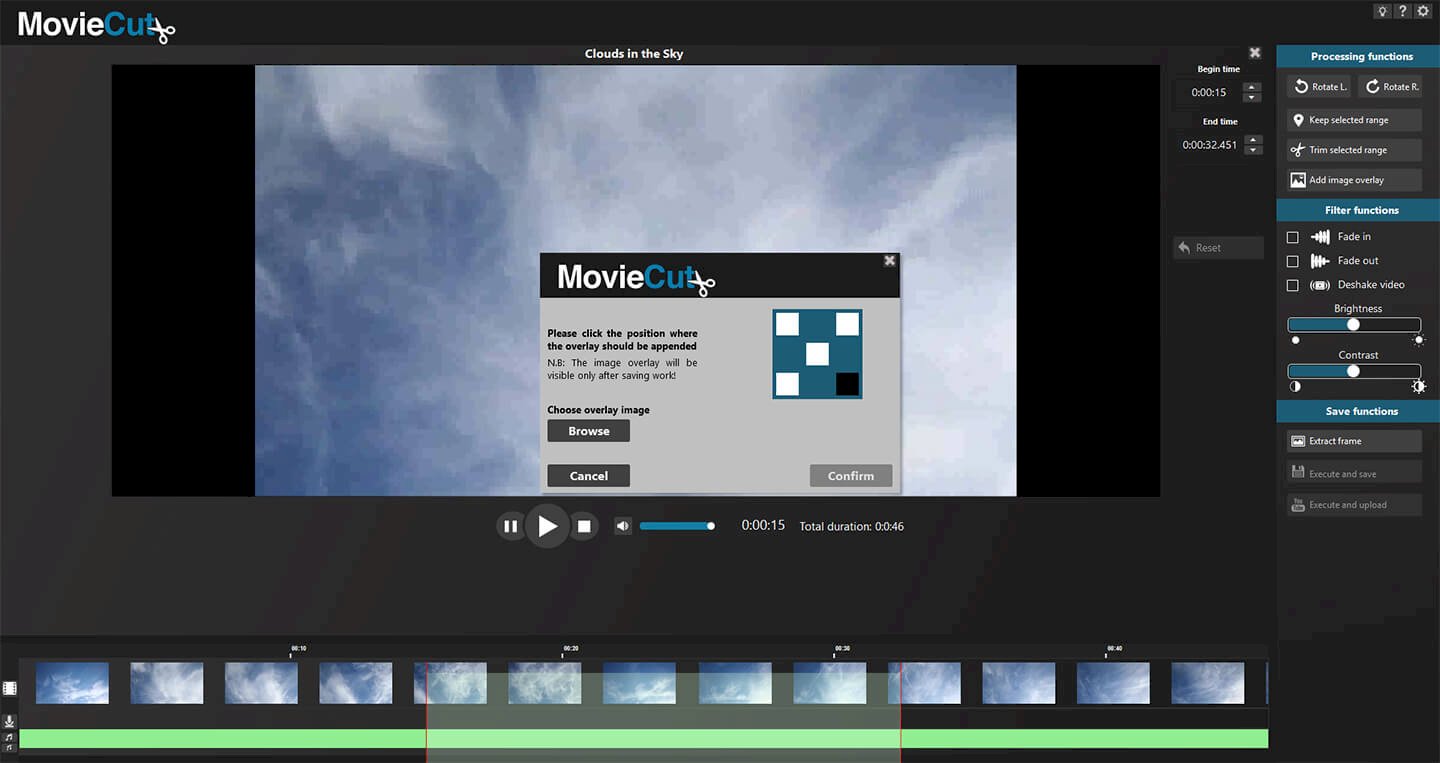 Your advantages in the Full Version
No watermarks
Your videos belong only to you.
Unlimited usage
It's yours.
We're there for you
Free email support.
Don't miss out
6 months of free updates and new versions.
Trial Version limitations
Watermark on the finished videos, Limited 30-day trial period, Dialog requesting purchase with each program start
What the press thinks of us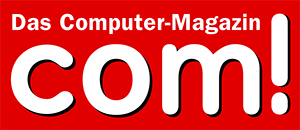 Computer-Magazin
[...] the operation is kept so simple that everyone can handle it - even without a manual.
Das Computer-Magazin
Subscribe now
Subscribe to our free newsletter now and benefit from exclusive offer.
We respect your privacy, so we never share your information.
You might like these too
Our Services for you
Try it for free
Safe Shopping
Download now
Free E-Mail Support