Already 20,089 Downloads
Oops! It's easy to accidently delete files - but now it's almost equally easy to restore them.
Rescues lost files
Clean interface
When it matters: DEEP Scan
12.90 €
Version: 6 (v. 6.6.03)
---
Windows 10, Windows 8.1, Windows 8, Windows 7
---
Immediate use after purchase
Free Support
Made in Germany
Overview of all functions
Rescues lost files
Oh no! That happens really fast: Accidentally, you deleted an important file within a second, although it was still needed - gone forever! Abelssoft Undeleter helps.
SMART Scan
With SMART Scan you can search your harddisk even faster. The search algorithm filters damaged files and only shows you the ones that are recoverable.
DEEP Scan
This special algorithm finds every little file - even the ones which are already damaged or got partially overwritten and tries to recover them.
The mobile rescue team
Over time a huge amount of deleted files will accumulate. Abelssoft Undeleter offers you efficient filters with which you can view even huge amounts of data quickly.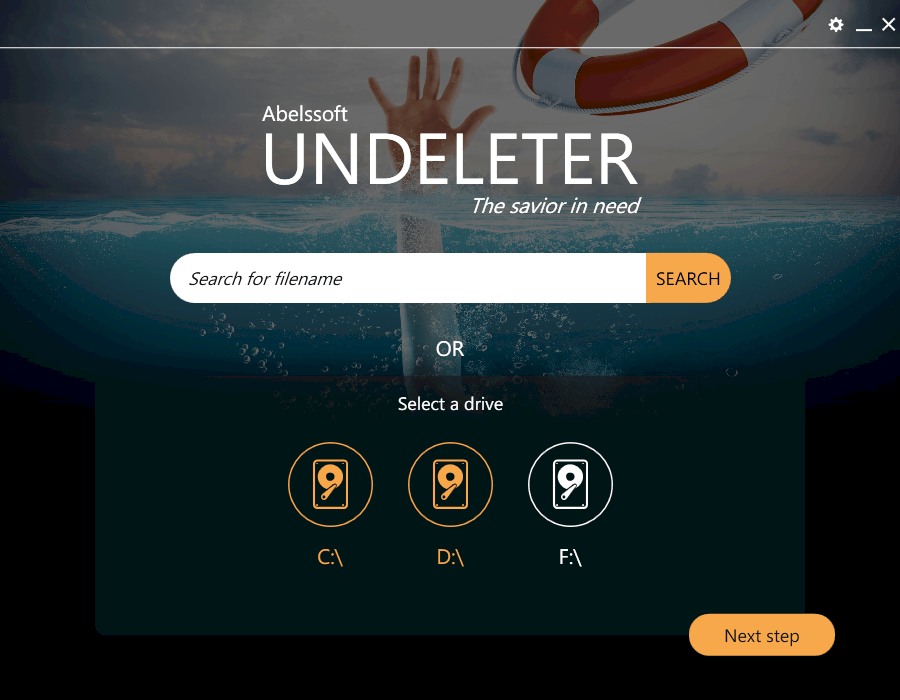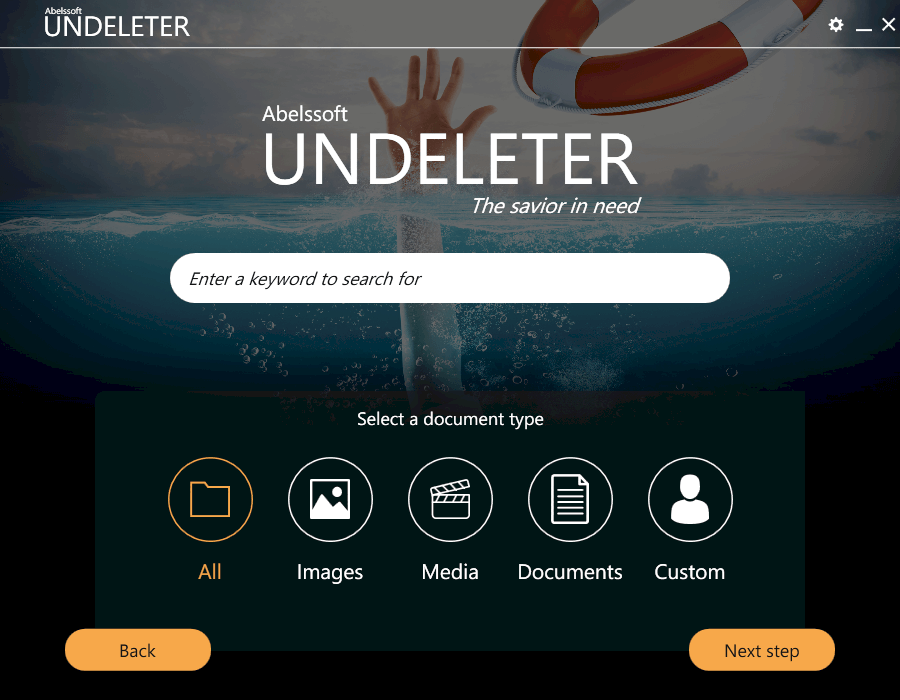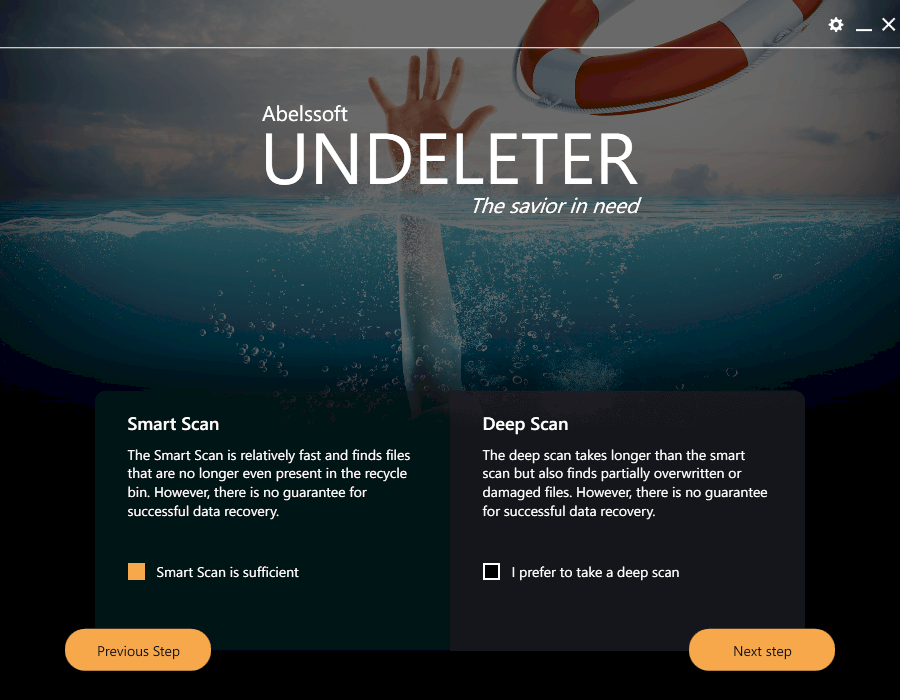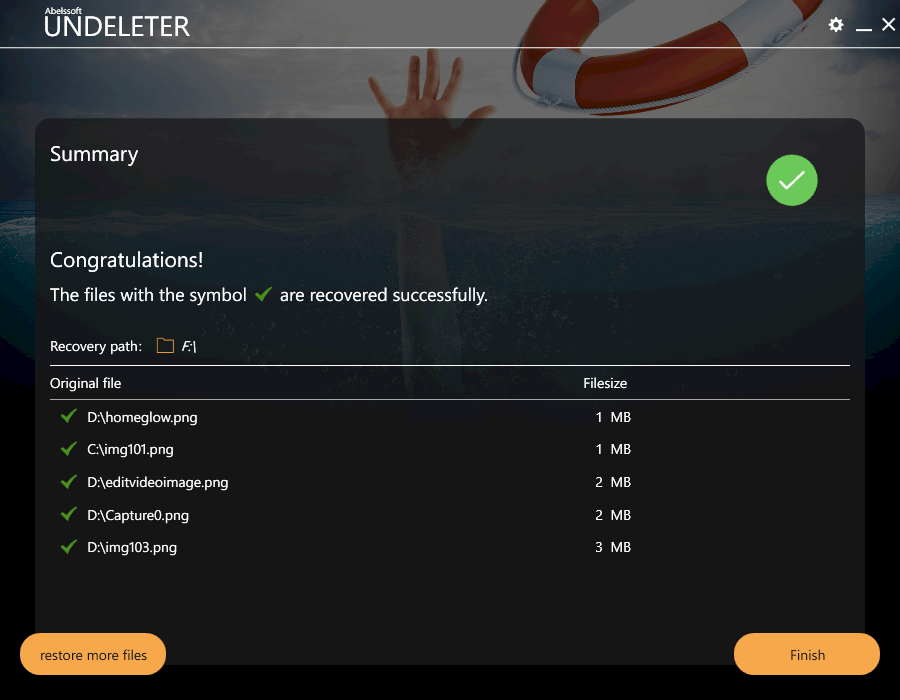 Select drive
Select the drive from which the file is to be recovered.
Data recovery - Undeleter brings deleted files back to life
Abelssoft expands its Windows utility offerings with an especially important program: the Abelssoft Undeleter. This helpful program offers its assistance during times of greatest need, restoring data unintentionally deleted on Windows. The SMART Scan filters out corrupt data, while the Deep Scan simultaneously restores files that would be permanently lost under normal circumstances. One hasty mouse click at the wrong time—and instantly you've lost important files. Everyone knows that sudden moment of panic when files—files you may have spent hours, days or even months working on—seem to have totally vanished. These files might be invaluable to their owner.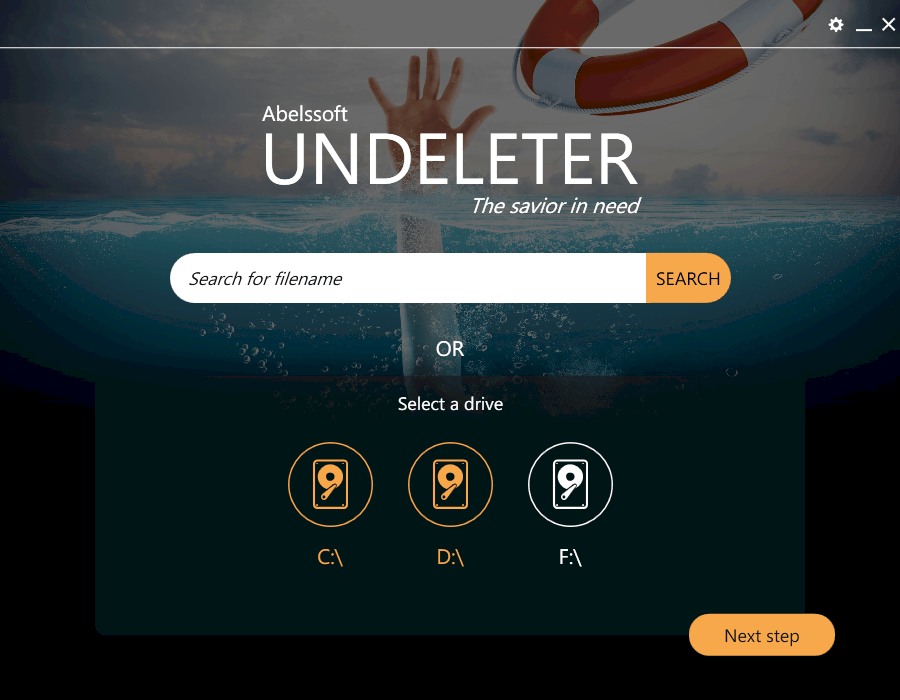 Shock, I have deleted important files! - No big deal!
In this case, it is crucial to have a recovery tool like the Abelssoft Undeleter at hand. It is at its most helpful when your deleted files cannot even be found in the Recycle Bin, because, Windows does not delete these files immediately when directed, it only declares them available to be overwritten—as long as something has not overwritten the actual data yet, it's possible to restore the files. The Abelssoft Undeleter lists all such deleted files which can be found in a specified drive, partition or folder. The user can set filters for the search, specifying which kind of file is wanted, or to search for a particular word in the file names. Photos, documents, layout files, music or videos: thanks to the search filter you can stay clear of the vast, unorganized mass of deleted files. Once the desired file is located, a mouse click is all it takes to restore what would otherwise be lost forever.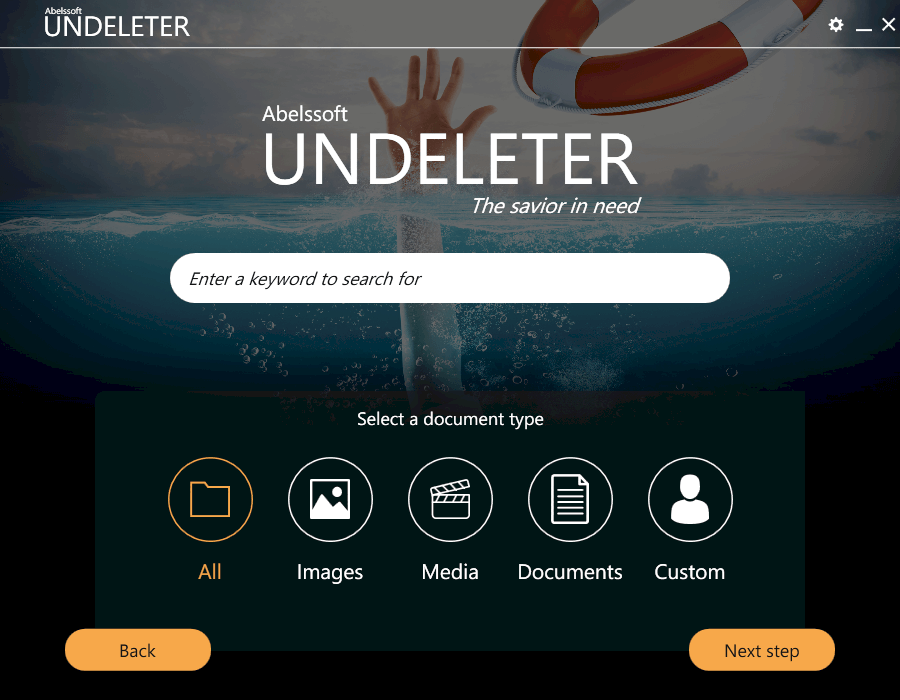 SMART or DEEP Scan? - You have the choice
The SMART Scan further accelerates the search process by specifically filtering out all deleted files that are corrupted beyond the possibility of restoration. On the other hand, there is the Deep Scan, which ensures that every loose bit and byte of lost files is unearthed. The Deep Scan's thorough search produces a list of all file fragments. Dr. Sven Abels, chief executive of Ascora GmbH: "One's heart stops for a moment when he realizes he's accidently deleted a crucial file. This shock is softened when you know you can count on Abelssoft Undeleter to restore your files."
Your advantages in the Full Version
DEEP Scan
Shows even files that are already damaged or got partially overwritten.
Unlimited Recovery
Restore an unlimited number of files.
We're there for you
Free email support.
Updates
6 months of free updates and new versions.
Trial Version limitations
5 files recoverable, 30-day test version, no DEEP Scan
What the press thinks of us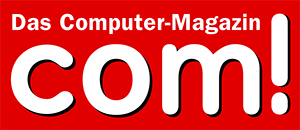 Computer-Magazin
A programme like Undeleter is part of the basic equipment of a computer [...].
Das Computer-Magazin
Subscribe now
Subscribe to our free newsletter now and benefit from exclusive offer.
We respect your privacy, so we never share your information.
You might like these too
Our Services for you
Try it for free
Safe Shopping
Download now
Free E-Mail Support